Awarded 5-Stars by the China National Tourism Administration in 2003, the newly rebuilt Victoria Selina (was named Victoria Star), is the recognized leader on the Yangtze River, along with its sister ships, the Sophia and Lianna. With sky blue lighting glowing from the periphery of high ceilings, and elegant decor throughout the ship's interior, passengers will sail in comfort as they experience the scenery, natural history, and culture of the Yangtze.
Victoria Selina

Ship Facts:
Cruise Name: Victoria Selina
Rating:
Owned by: Victoria Cruises
Maiden Voyage: 1994
Speed: 26km/h
Air-Conditioning: Central Controlled
Tonnage: 4587 T
Renovated: 2011
Length: 89.4m
Beam: 16.4m
Draft: 2.7m
Crew: 121
Capacity: 218
Deck: 4
Victoria Selina

design includes:
Sun Deck with lounge bar
Multi-functional lounge
Spacious dining room
Spa and massage facilities
Fitness center
Souvenir Shops
2 Restaurants
Well stocked library
Non-smoking interior
English-speaking staff & guides
Laundry service
1 Lift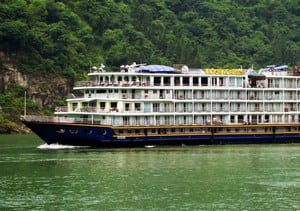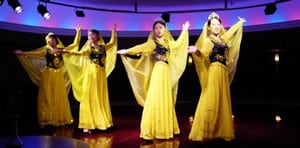 Superior Cabin
19.6 sq.m
100 Cabins

Executive Suite
27.34 sq.m
6 Suites

Shangri-La Suite
57.8 sq.m
2 Suites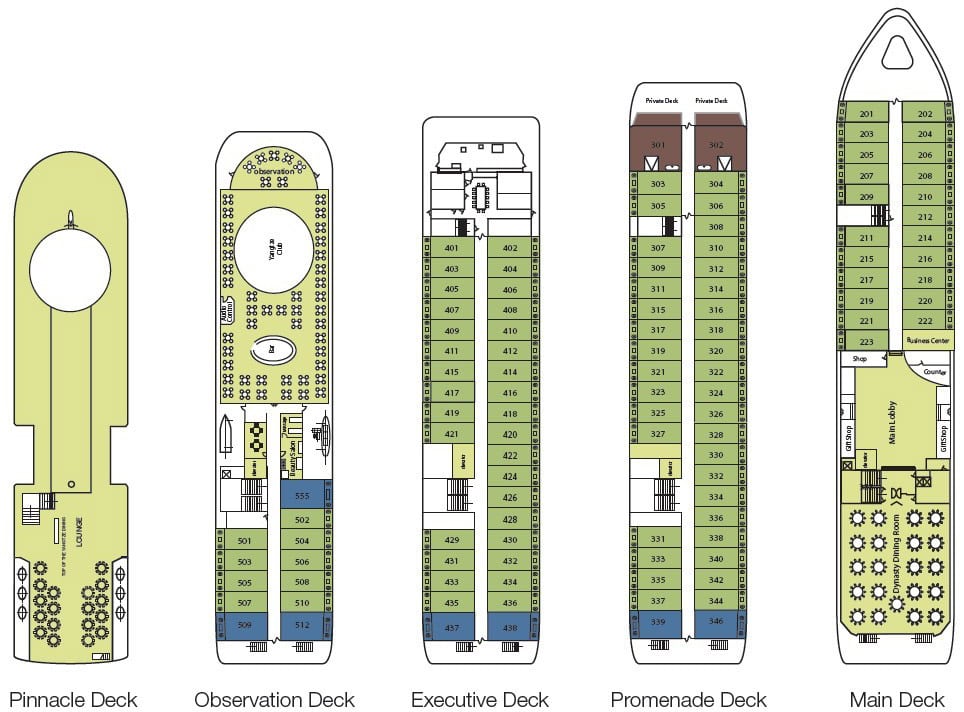 Why Victoria Selina?
Traveling in sophisticated style, passengers will have on-board internet access, international cable television in living quarters, and international phone service available aboard the ship.
Beautifully furnished cabins and suites boast imported marble bathrooms, authentic Shanghainese cotton bed spreads and pillow cases, and private balconies for viewing the scenery of the gorges.


Victoria Cruises Shore Excursions
3 Nights Downstream
Chongqing to Yichang
Included:
Fengdu "Jade Emperor"
Shen'nv Stream
Three Gorges Dam
Optional:
"Romance of Three Kingdoms" Live Show-CNY 295 per person
White Emperor City-CNY 295 per person
Fengdu "Ghost City"-CNY 295 per person
Ship Lift Tour-CNY 295 per person
4 Nights Upstream
Yichang to Chongqing
Included:
Three Gorges Dam
Shennong Stream
Fengdu Xiaoguanshan
& Mount. Shuanggui
Optional:
Ship Lift Tour or Quyuan Temple-CNY 295 per person
Three Gorges Tribe-CNY 295 per person
White Emperor City-CNY 295 per person
"Return to the Three Gorges" Live Show-CNY 295 per person
Fengdu Ghost City-CNY 295 per person