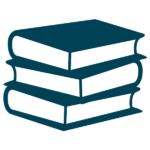 Planning or coming to the Yangtze River? Or still wondering whether it is worthwhile to do a Yangtze River cruise? This useful Yangtze River cruise guide is just prepared for you!
Yangtze River & Three Gorges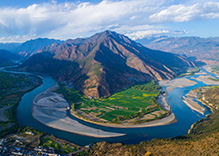 As the longest river in China and the third-longest river in the world, the beautiful scenery of Yangtze River never disappoint you. The Three Gorges area, including Qutang Gorge, Wu Gorge, Xiling Gorge, is the highlight of the Yangtze River, enhanced by the picturesque views.
Plan A Yangtze River Cruise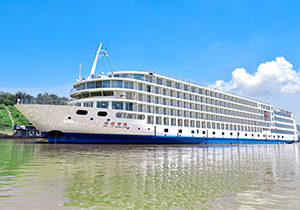 Is it hard to make a decision among all these luxury Yangtze River cruise ships? Concerned about the reasons to take a Yangtze River cruise? Or looking for our professional recommendations? Don't worry anymore, you will find the perfect answers here.
Port Cities & Transportation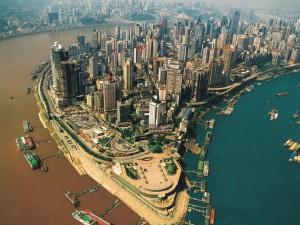 Looking for the transportation to the cruise port? The choose of cruise departing city is vital if the Yangtze River cruise is only part of your China tour, and the right option could make your trip more smooth and money-saving.
3 Nights Cruises from Chongqing to Yichang
4 Nights Cruises from Yichang to Chongqing
Shore Excursions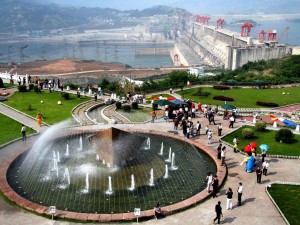 Expecting what to visit during your Yangtze River cruises? Your cruise ship will take you to the fascinating "Heart of China" – the Three Gorges, including Qutang Gorge, Wu Gorge, and Xiling Gorge, which are the highlights of the Yangtze River.
Onboard Experience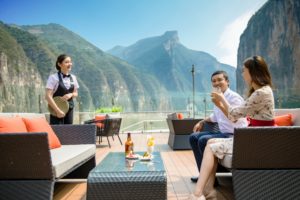 Are you wondering what the cruise life like on a Yangtze River cruise ship? Besides the shore excursions daily, is there any other activies onboard? What about the meals onboard, and whether the laundry service is porovided?
Any questions for Yangtze River cruises?
Yangtze River Cruise Best Sellers