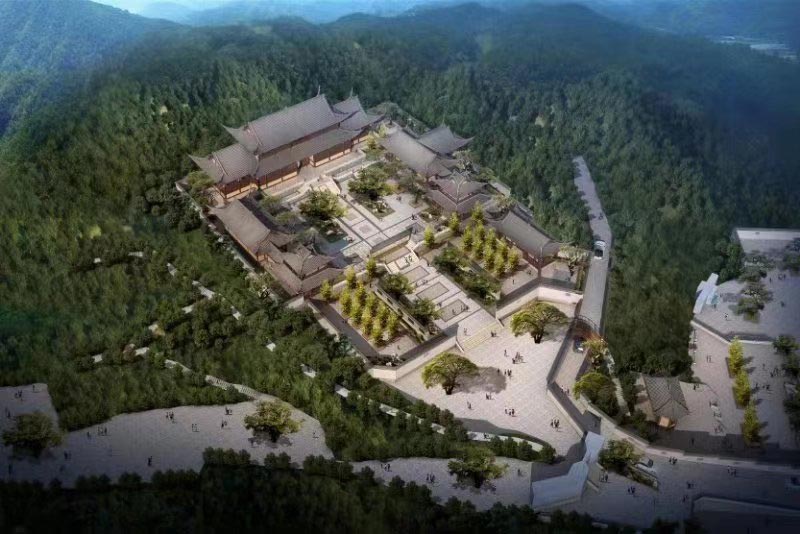 About Mt. Shuanggui and Xiaoguanshan Park
Mt. Shuanggui and Xiaoguanshan Park is a new shore excursion available in the 4 Nights upstream cruises of Victoria Cruises since 2020 replacing Jade Emperor Scenic Area.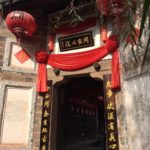 Xianguanshan Ancient Folk Culture Park near Fengdu (a county in Chongqing) is a noted site for the relocation and reconstruction of architectural and cultural relics after the water level rose on the Yangtze River as a result of the Three Gorges Dam project construction. The park reproduces historic ancient residential buildings, courtyards, temples, wood carvings and city gates in the Fengdu region, providing a deep sense of its history and ancient way of life. Performances here include Sichuan opera, acrobatics, folk music, and puppet shows.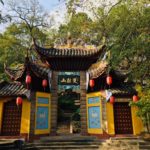 Mount Shuanggui faces the Yangtze River and is a national forest park known for its picturesque scenery, which integrates history, culture, and modern art. Mt. Shuanggui has for centuries been a favorite destination for literati and artists. There are cliff brush writings of calligraphists here from the Song Dynasty to the present day, and pavilions are named for notable historic figures.