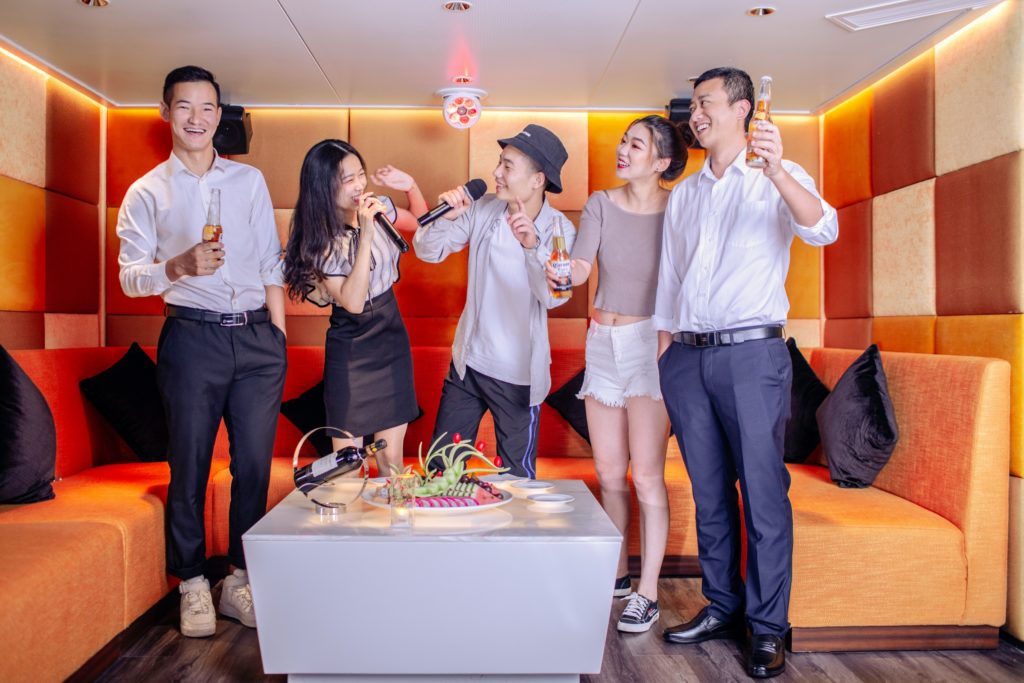 One problem ex-pats face when their loved ones come for a visit is what to do with their friends and guests. China is so vast and there is so much you want to share. A three to five days river cruise on the Yangtze is the answer.
Immersion without confusion
Remember how confusing China was when you first arrived? The language and customs are so different they can be overwhelming. Since our cruise ships cater to foreign nationals, the staff is well versed in Western sensibilities. Your guests will find comfortable, spacious accommodations with full baths and showers. The schedule combines cultural demonstrations and themed performances along with excellent opportunities to explore historical sites on shore. The Three Gorges Dam is a highlight of the tour, along with temple locations and a side trip on a smaller Sampan style boat.
The mix is designed to offer a variety of experiences while avoiding what some find off-putting when visiting China for the first time. Our guests find that the familiar and comfortable setting of the ship offers a more relaxing and pleasant experience as contrasted to the usual hustle of a jam-packed, land-based tour. There are no lines, no cramped busses, no clamoring crowds or risk of getting lost.
Shared memories
When planning a river cruise, let's not forget that you'll be enjoying an adventure many native Chinese also find quite worthwhile. While your guests are having fun and learning the highlights of this ancient culture, you'll have the chance to ease back and take in the Three Gorges area as well.
Like no other type of touring, a Yangtze cruise gives the chance to actively participate in scheduled events or spend some time just catching up. Recline in a deck chair or play some Mahjong while you reconnect with friends. Enjoy authentic cuisine and local color or sit back at the bar with a drink. Treat your friends to some time at the spa with a manicure or massage.
As the grand peaks and cliffs slide quietly by there will be ample opportunity to explain the many nuances of the passing scenery and share your stories of life as a "local," or simply share the companionship of good friends.
Why recommend Century Glory for Xiling Gorge cruise?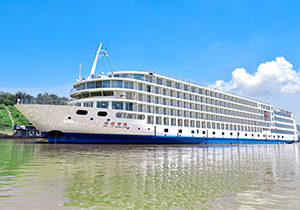 Newest ship on the Yangtze River.
Fully air conditioned cruise ship, 260 modern cabins.
Visit Three Gorges Dam, Goddess Stream, Shibaozhai.