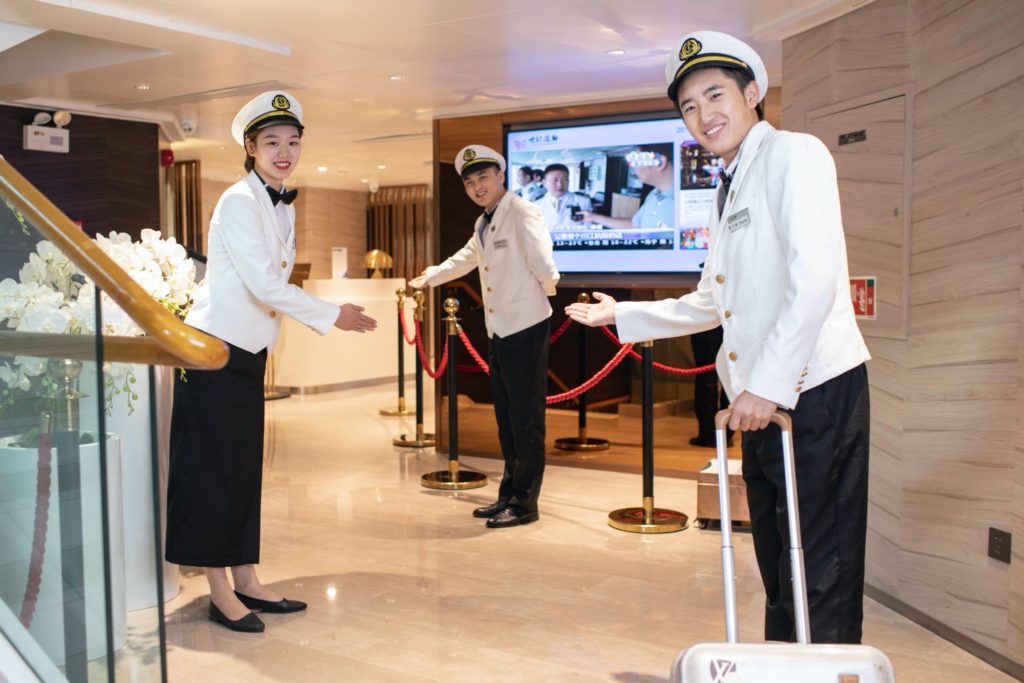 The business traveler is often faced with a difficult decision – how to gain the most from a trip to China without the expense and complexities of a formal tour? River cruising is a popular option for several important reasons.
A real experience
We are faced with an ever shrinking world and intertwined economies – the reason many come to China for business in the first place. But the same pressures that generate quotes like, "time is money" seem to keep outsiders from really connecting with the very country they wish to interact with.
By cruising on the Yangtze, you can get valuable exposure to both ancient China and the cutting edge of modern trends. The Three Gorges Dam is a proud achievement of the Chinese people, and this is included in the tour, as well as temples and artifacts dating back thousands of years. The ship travels through gorgeous canyons as well. Onboard, there is the relaxing luxury you'd find with any full featured cruise, but also cultural exposure through demonstrations, top tier dining, and participation in traditional Chinese activities like calligraphy or tai chi.
Convenient and affordable
A three day Yangtze cruise can be had with a short flight from coastal cities like Shanghai, Shenzhen or Guangzhou. The cruise is long enough for a memorable experience, but short enough that it can be fit into an otherwise busy schedule. Another option is to extend this to five days with added sites.
Cost is reasonable, and the ship will meet expectations of Westerners with generous accommodations, wifi access, private balconies and an excellent staff to passenger ratio. Interestingly, these cruises are also popular with native Chinese businesspeople. Offering your client or associates a short cruise can work wonders when trying to cement a relationship.
The real attraction remains the safety and security of a cruise ship used as a base for other exploration. A visit to China for business shouldn't just be stuffy conference rooms – get out on the water and return with more than a briefcase full of paperwork; return with a solid appreciation and a real understanding of an amazing country.
Why recommend Century Glory for Xiling Gorge cruise?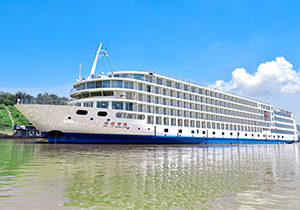 Newest ship on the Yangtze River.
Fully air conditioned cruise ship, 260 modern cabins.
Visit Three Gorges Dam, Goddess Stream, Shibaozhai.
Recommended Yangtze River Cruise Ships