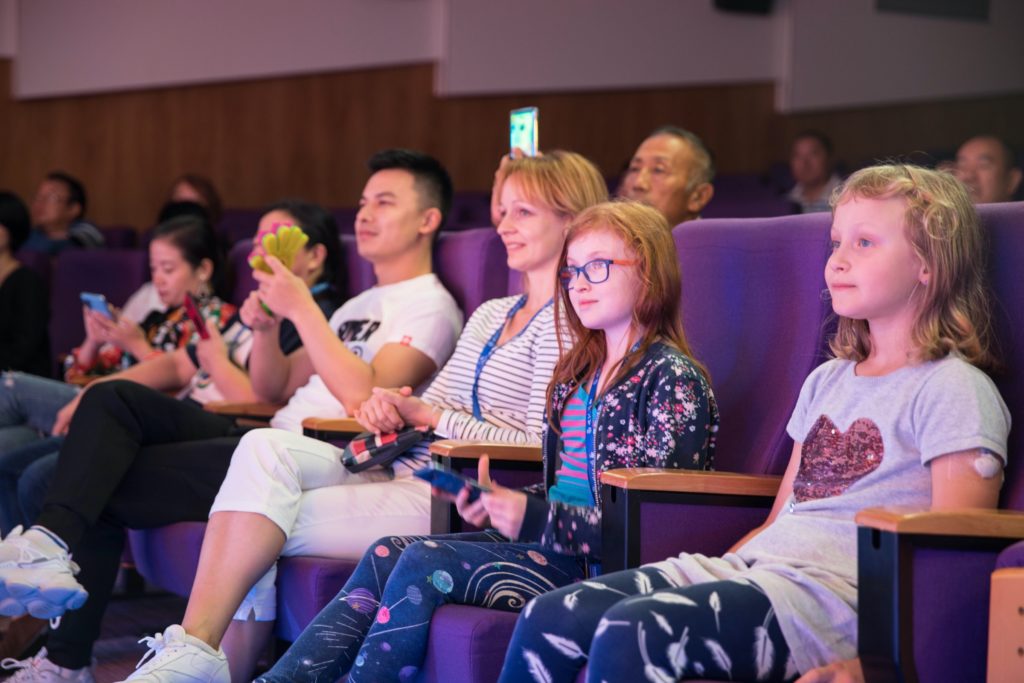 Taking your children along for a cruise is always a worry. On the one hand, this may be a once in a lifetime experience for them, on the other, there are concerns about activities and safety.
Will they have enough to do during a Yangtze River cruise?
Naturally, many of the onboard activities are designed with adults in mind, but that doesn't mean children are left out. For instance, while you may fall in love with the early morning silence as the sun first emerges from the mist, painting the gorges pinkish red, young ones are more apt to find a calligraphy or tai chi lesson more appealing. But if not, there is television, wifi and the chance to mingle with others of their age group – likely from many, many countries around the world.
It's an amazing thing to see, when a youngster is soaking up these new experiences like a sponge – from learning a few key phrases of Chinese during a language lesson to slapping tiles down in a Mahjong game.
But we all know physical activities make for a delighted child. And here we have the excursions that allow climbing, walking, and exploration of ancient temples or other historical sites.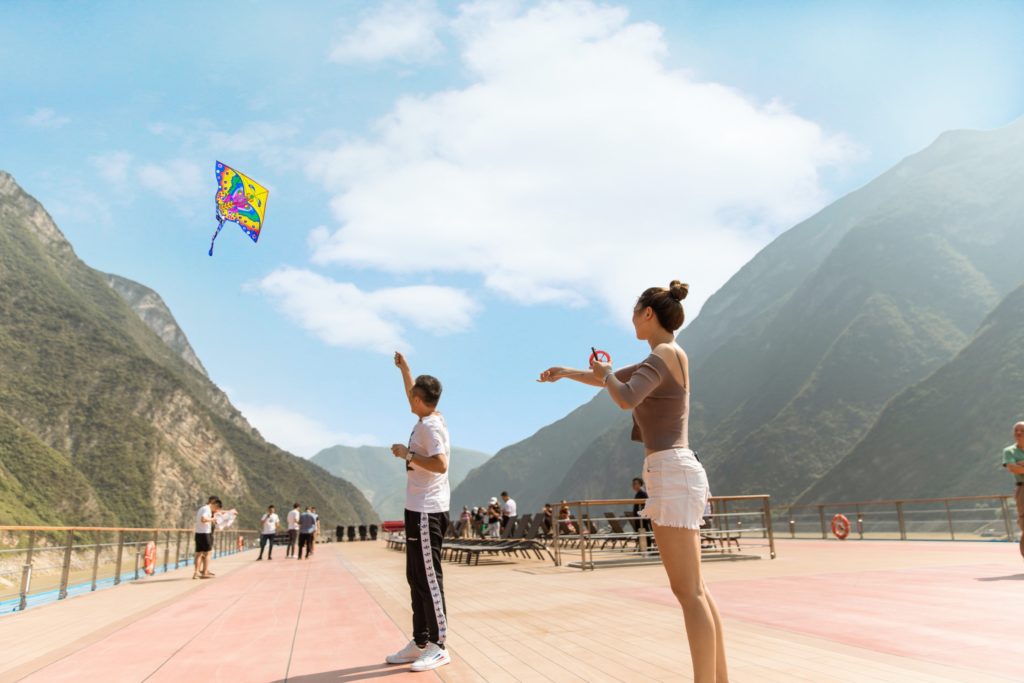 What about safety?
Like no other form of touring, a Yangtze River cruise ship gives you peace of mind when you have children. The ship is large, but not so large that you won't feel comfortable allowing your youngster to do some exploring on their own. Unlike being on the mainland, the ship is a controlled environment with well trained, helpful staff at every turn. There's an excellent blend of age-appropriate freedom (which they enjoy and demand) along with a level of control you set.
Sharing the wonder
The shared experience of culture and dramatic scenery combine in a bonding experience like no other. The sounds and bright colors of Chinese dance, the top-tier authentic foods, the cultural demonstrations, and the interesting people – the exotic is at every turn. After a full day, the whole family can relax in a Western-sized suite and trade stories, pictures and plan the next day's adventures.
Recommended Yangtze River Cruise Ships