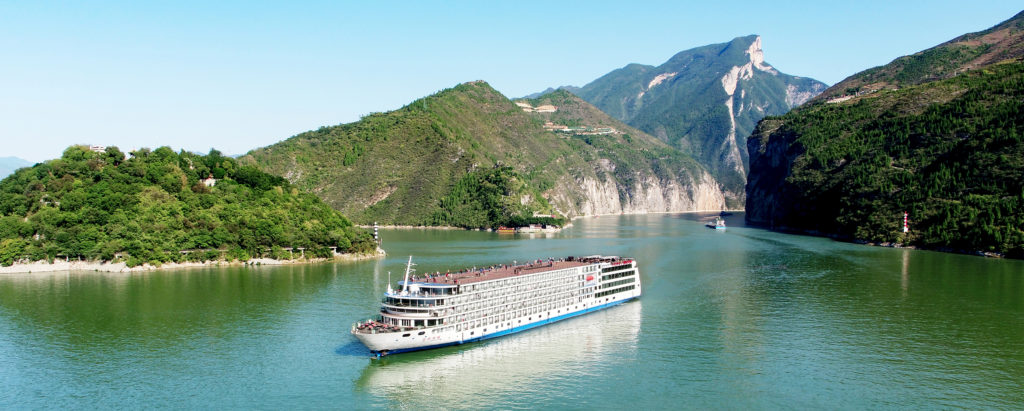 Many travelers may ask whether it is still worth doing the Yangtze River cruises after the construction of the Three Gorges Dam. Actually, the Three Gorges of the Yangtze River is one of the 'Must Sees' in China not only because of natural scenery and rich cultural relics; but also because that the Three Gorges Dam Project is the largest hydropower project worldwide.
The Advantages of Taking the Yangtze River Cruises
Perfect Way to Visit the Three Gorges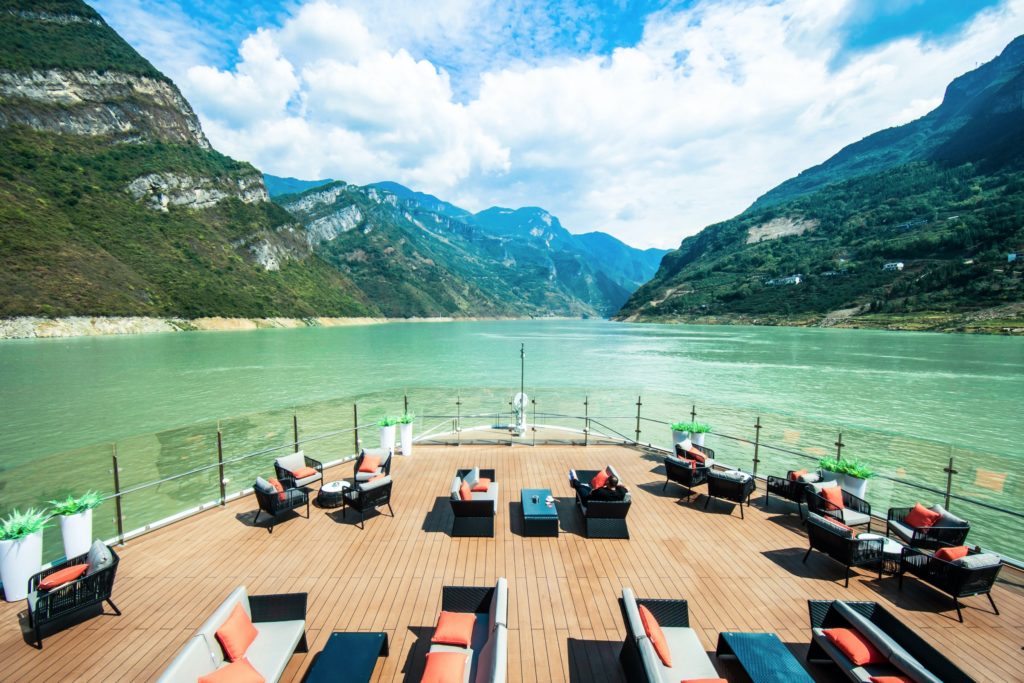 The best-known section of the Yangtze River is the Three Gorges, including Qutang Gorge, Wu Gorge ad Xiling Gorge. A Yangtze River cruise is the perfect way to get to know this fascinating area and unique historical sites on the banks of the Yangtze River. If you choose the land transport, you may miss most highlights of the Three Gorges.
Your cruise ship navigates through one of the most spectacular regions of China. It will take you to a land of many adventures during your unforgettable China tour, with impressive natural spectacles and unique histories. On the third-longest river in the world, you will experience diverse landscapes and unique and breathtaking historical sights of China.
Relaxing and Comfortable Journey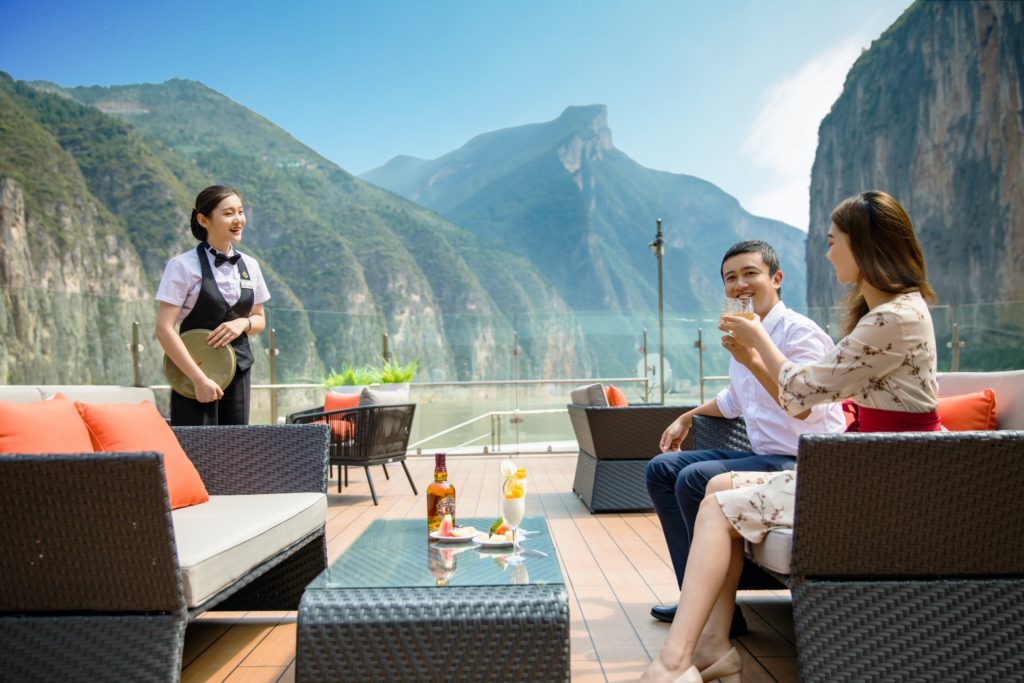 A land tour is nice, but there might be a lot of rough and tumble on the way. While the cruise ship is a moving hotel on the Yangtze River, and you don't need to pack and unpack your luggage every day from one place to another.
During your cruise tour, you don't need to worry about the transport along the way, because the cruise ship will take you to the next destination. All you need to do on a cruise ship is calm down and enjoy the scenery. Every morning and evening you will see a beautiful sunrise and fog among green mountains, enjoy the scenery. Even when there are no excursions, just enjoying the sunbathing, breathing fresh air are pleasures.
All-Inclusive & Save Money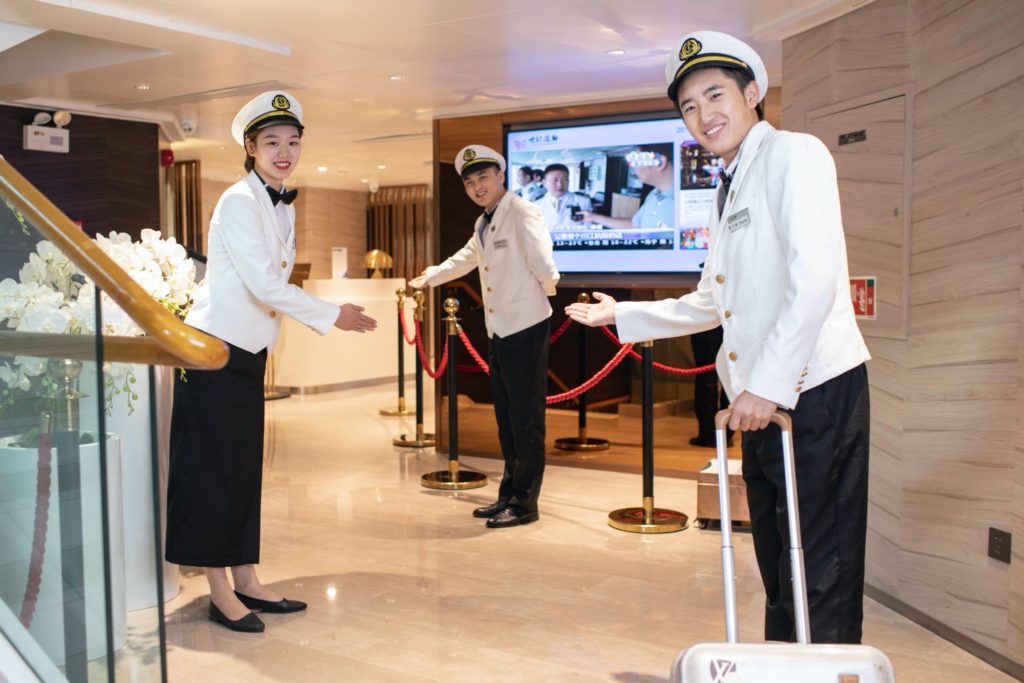 Your Yangtze River cruise as a package includes not only 4-5 nights accommodations on 4/5 stars rating cruise ship, but also high-quality meals, pre-arranged shore excursions with English speaking tour guide, and interesting programs and activities onboard.
A Yangtze River cruise package is the best value of money. If you book hotels, transport, scenic spot admission, restaurants, tour guide service separately, the total amount would definitely much more than a cruise ticket price.
Relating Resources
Yangtze River Cruises Best Sellers